Frozen Foot Race Series offers Couch to 5K training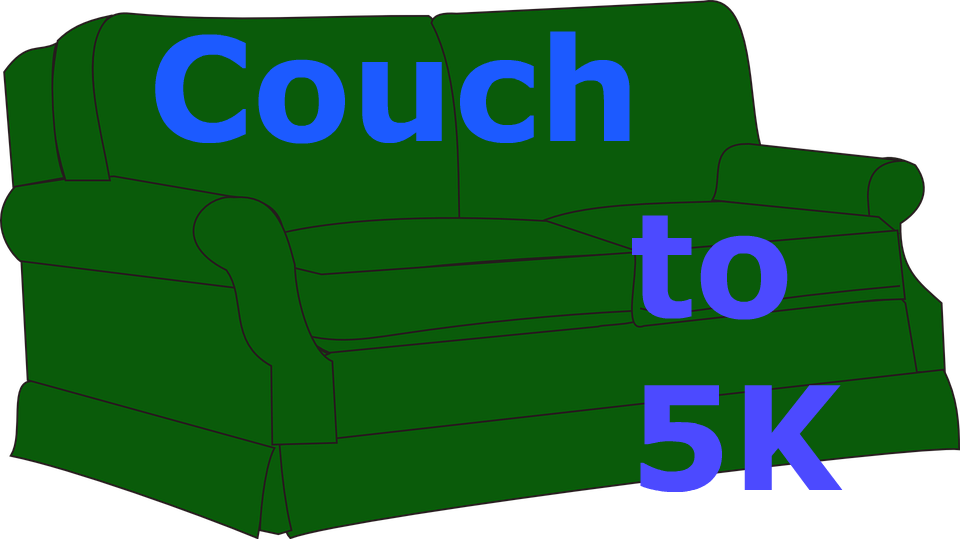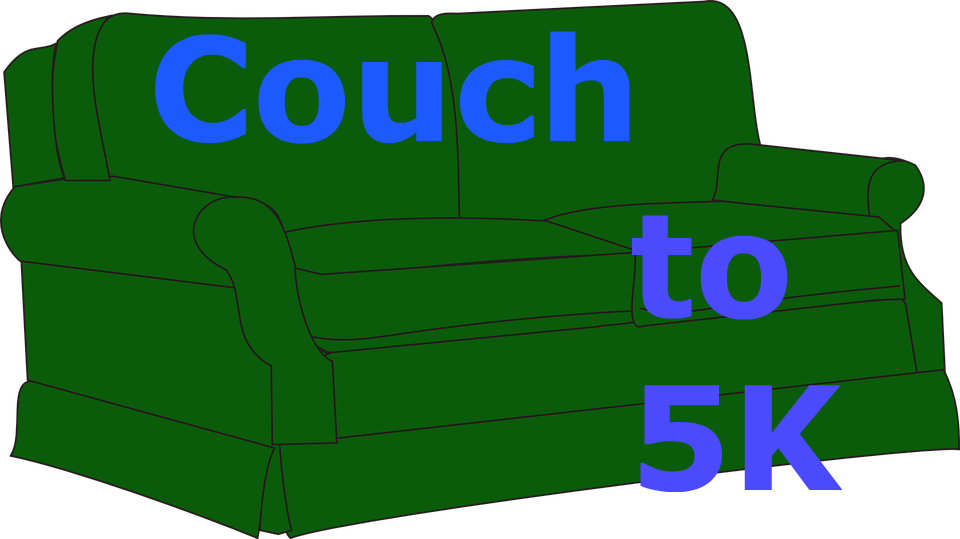 Have you wanted to run a 5K but felt intimidated because you've never done it before? Or maybe you've run one in the past but have gotten out of shape and need some motivation?
The Frozen Foot 5K Race Series can help. For the second year in a row, we are offering Couch to 5K training to get folks in shape for the first race on Jan. 15. The cost is $110, which includes registrations to all three races in the Frozen Foot series and 9 weeks of coaching. Register here (select the Couch to 5K option).
Here's what a prior participant in last year's Frozen Foot's Couch to 5K training said:
Because of your efforts I have a whole new part of my life, it's fun and healthy and therapeutic. On Saturday I ran in a 5K … and placed 2nd in my age group, the 'Fossil' section! I just wanted to say 'thank you' and to let you know that I often think of you with gratitude.

– Jayne, 2016 Couch to 5K participant
This year's program will start on Nov. 13 and last 9 weeks, culminating with the first Frozen Foot race. The program will help new runners and those getting started again by running and walking, gradually increasing the time running and decreasing the time walking. Participants should be committed to 3 workouts each week. They will receive an email at the beginning of each week with an outline of their 3 workouts, which include one in-person group run each weekend.
Elizabethtown Area Middle School cross country coach Jeff McCloud started the program last year and will lead the program again this year.
"All it takes is commitment and consistency to get in shape for a 5K, and I know Couch to 5K participants will be thrilled with their achievements," McCloud said.