ARMS updates services with more options for race timing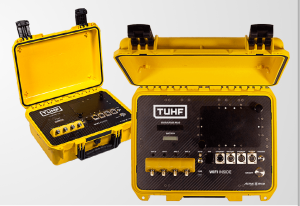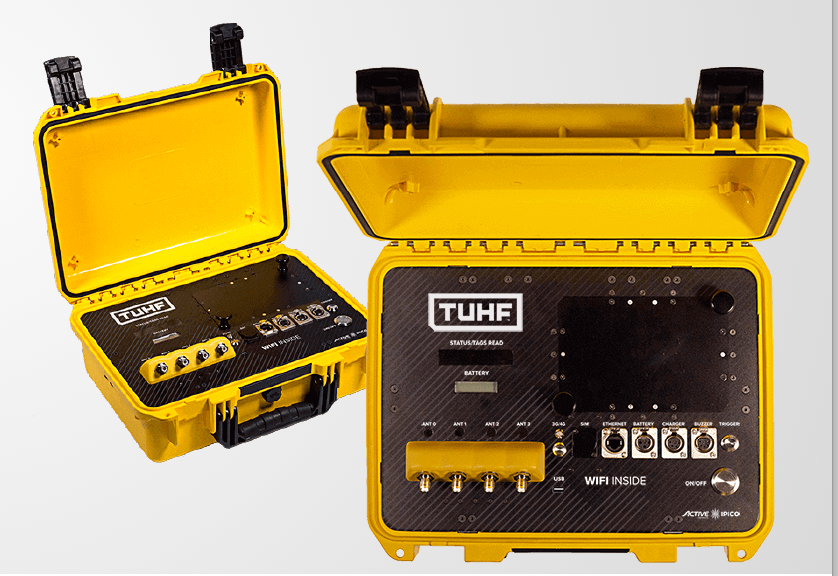 With the start of the new year, we are excited to announce that we have made some investments that give more options for race timing, including a cheaper option to allow smaller races the option of accurate chip timing.
The new system is from the same manufacturer, IPICO, that made the system we have been using for several  years. It is called TUHF, and the biggest difference is something race directors will like. Because it uses a different type of chip that are inexpensive – they are about 50 percent less than our other system – smaller races have the opportunity for premium features at a lower cost.
In addition, we have also purchased a back-up video timing system from Eagle Eye that gives real-time results. We think there's a real need for a good back up for races, particularly larger ones, and this system provides good data if needed. If there's a question about a time or a need to review a finish, we can stop the action and move the images forward and  backward and review the details. The video below shows the system in action for a cross country meet; it would work similarly for a road race. The system is also good because ARMS could use it time track meets.
For more information about the systems and how they can help you execute a better race, contact Chuck Wells at 2athlon@comcast.net.