6 things to do in the off season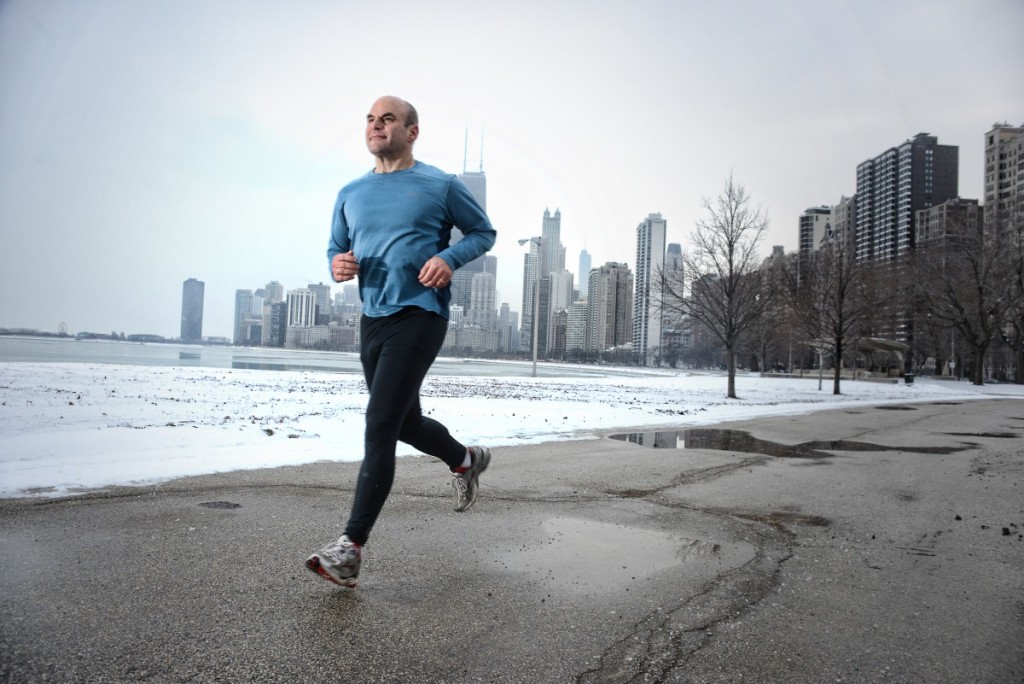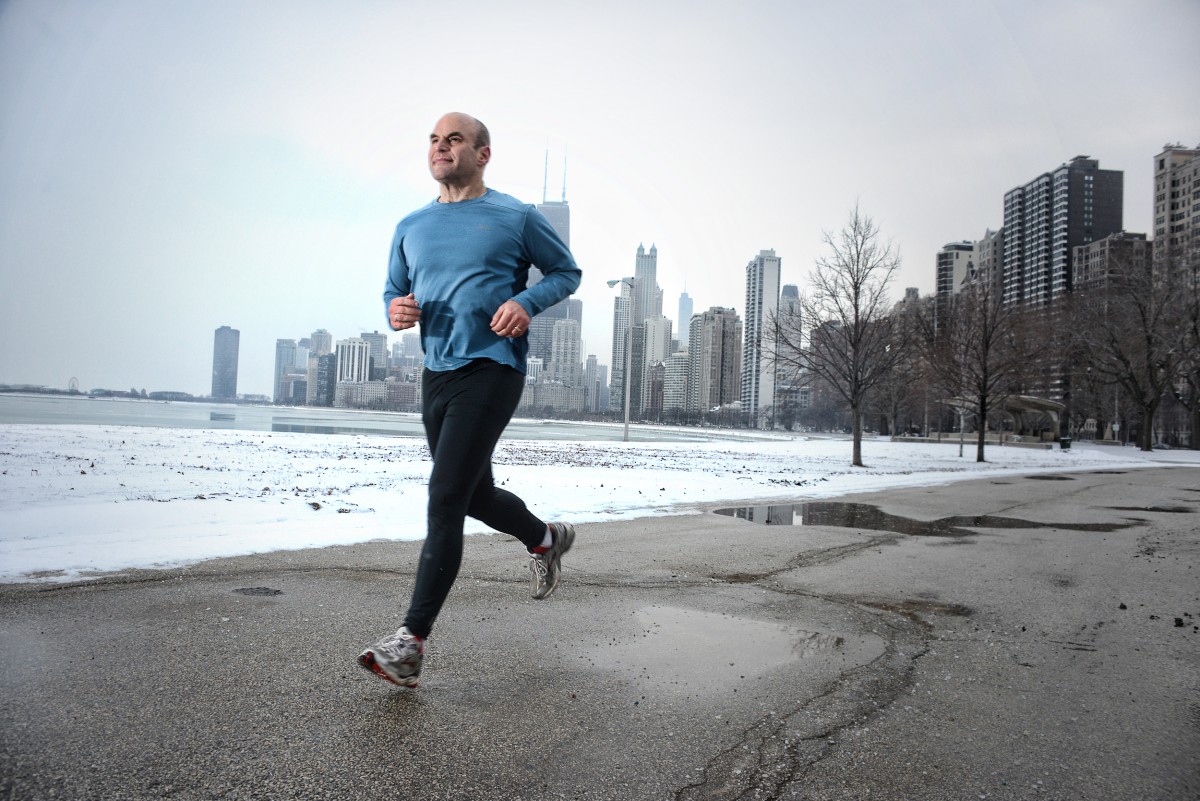 Now that you've run your goal race, now isn't the time to slack off and stop running. To maintain your fitness, you need to keep running consistently through the off season. And consistency is the key to improving as a runner, and that's what all of us want to do. So here are few tips to help you.
Evaluate this past season
If you ran a marathon or a half marathon, take some time evaluate the entire experience. Did training go according to plan, or did you miss a few workouts? What can you improve on next year? What about the race itself? Did you execute your race plan, and did the race unfold the way you expected? If not, what happened? And what changes can you make? These are all important questions to ask yourself, and your answers can help you as you run through the winter and prepare to ramp up training again next year.
Set your goals for next year
Use your evaluation to set goals for next year. They could be as simple as finishing another race, or you could (if you are like most runners!) want to improve your times or set a PR. Maybe you want to be bold and win your age group (for most of us at Applied Race Management, that goal always seems to be just out of reach). Once you set your goals, start planning on how to achieve them.
Start a strength training routine
Have you been doing strength training as part of your  race training? If not, you need to find a few routines to strengthen your core, glutes and upper body. As runners, we often forget that all of these play an essential role in helping us to be better, stronger and faster runners. Furthermore, if you neglect them, you could become more prone to injuries. There is no one-size-fits-all answer to strength training, and the off season is a good time to find a few routines that work for you. That can be going to the gym, taking a class or doing bodyweight exercises.
Work on your weak areas
During the off season, you can find more time to work on areas where you need more help. Joe English, a running coach from Portland, Ore., suggests on his blog running-advice.com that you work on one or problem areas such as flexibility, leg strength, core strength, quickness and weight. Then work on those by signing up for classes or finding activities that specifically address those areas. For example, yoga and pilates will help you to be more flexible, and plyometric exercises will help your quickness. Other cross training sports, such as swimming and cross country skiing, will help with upper body, core and leg strength.
Run some races
One way to stay motivated through the off season is to sign up for a few races. Training for a race, even if it's just a few runs a week, will help you to stay focused on your running and can get you out the door because you want to do your best. Maybe you shoot for a PR, or at a minimum enjoy the fellowship with the running community. If you're willing to travel, you can find races of all distances in the Mid-Atlantic region and beyond. Closer to home, South Central Pennsylvania has many 5Ks, from Lancaster to Chambersburg, through the winter. Of course, we'd be remiss if we didn't mention the races in Applied Race Management Solutions' home base: The Great Turkey Hunt on Thanksgiving Day and of course the Frozen Foot 5K Race Series in January, February and March.
Start listening to podcasts about running
We've found that podcasts are a great way to learn more about running and fitness. Some of our favorites are Run Buzz by Steve Carmichael, Run to the Top by Tina Muir and The Conscious Runner by Lisa Hamilton. Each one has his or her unique take and approach to the podcast, but they all bring guests on to discuss an aspect of running that is pertinent and useful to regular runners. Even when their guests are elite runners, you come away from listening to an episode motivated and ready to apply what you've learned. With colder weather approaching, we expect to be doing some more treadmill workouts, and podcasts are a great way to make the time pass a little faster.