Become a Race Volunteer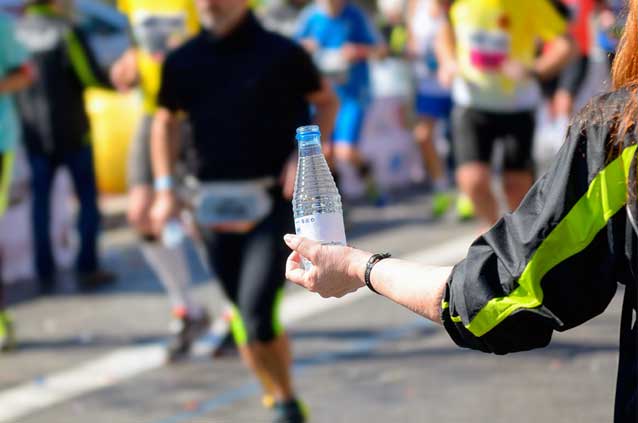 ARMS is always looking for good race volunteers. We even offer FREE race entry for any runner who provides a volunteer for race day.
Contact us with the volunteer's information. We need to be in touch with all volunteers before race day, in order to adequately plan. We will notify the volunteer where and when to be on race day.