About Applied Race Management Solutions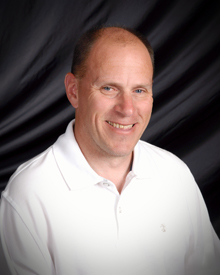 After working with the Frozen Foot Race Series for twelve years Chuck Wells took over as Race Director for the Series. It didn't take long for him to grow tired of renting timing equipment. After purchasing a Time Machine and clock for the Frozen Foot, requests from other races started coming in. With that Applied Race Management Solutions was born. In 2007, ARMS was formed as an LLC.
Since then the company has grown to include chip timing and added other races to their schedule. Races like The Sunset Stretch and The Great Turkey Hunt were added with others still being developed.
We are committed to providing cost effective timing and race management services. We continue to search for new services to make your race management streamlined and easier.