Advertise With Us
What a great place to advertise you event! Your ad will be visible on every page of the site and will be seen:
When runners come to look for races to run
When runners come to look at race results
When participants are checking out race pictures
When race directors are looking for our services
When race directors are submitting their events to be listed on our site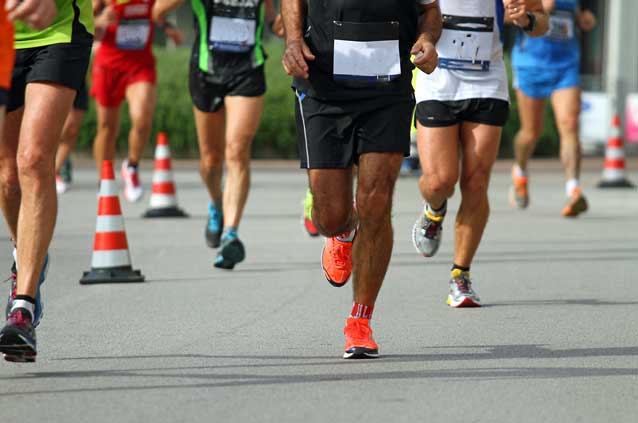 Advertise Your Event
Where Thousands Are Looking For
Races to Run!
There are a lot of events going on every weekend all competing for the same participants, so you need to make yours stand out. Advertising with us is the kind of exposure your event needs!
The ads can be linked to your site, registration page or a link with more information.
Our process is simple: Send us your ad (size 200px x 200px) and we will take care of the rest. If you need help with ad design we can do that also. Send us your ideas and we will work with you to develop you a great ad.
Here are the specifics:
Ad length is 30 days
Ads rotate on a prioritized basis
Ad design cost $75 (if needed)
Ad cost $100
Contact us for more information.