Why running slow matters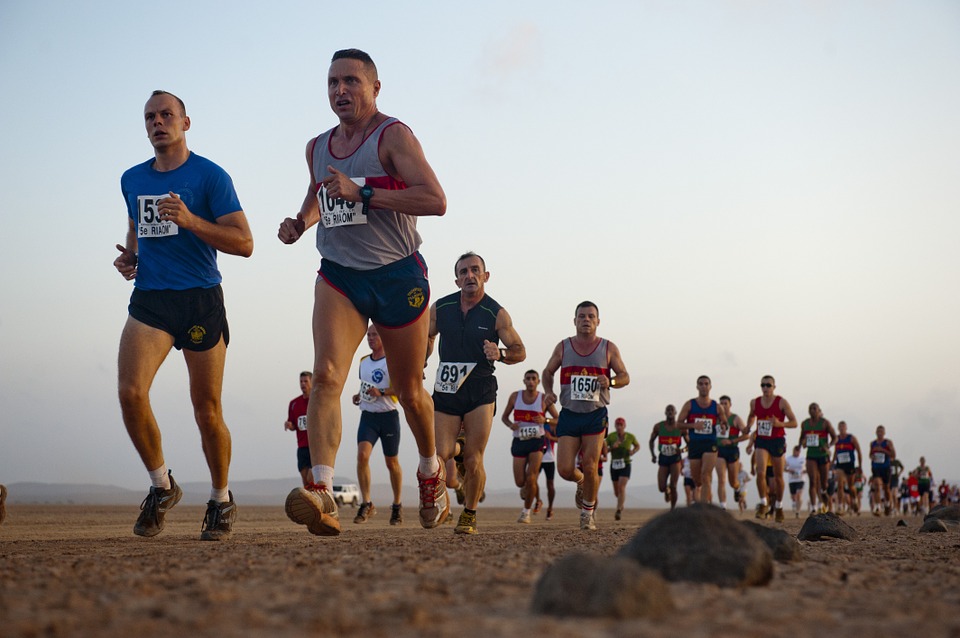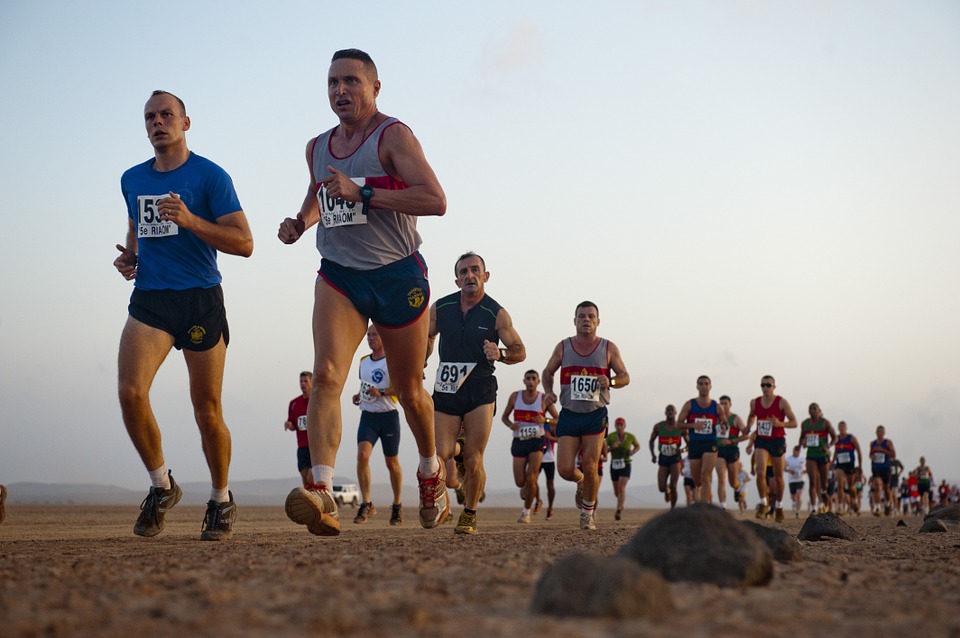 We're all runners here, so we understand your desire to run fast. All of us want to improve our times and want to get faster each time we race, whether it's a 5K or a full marathon. If you're a middle-of-the-pack runner, you likely are in awe of those who finish races in the top third with times that range from a 5:15 mile pace for the winner to an 8:36 mile pace for the finisher in 75th place. There's no shame in running slow, and in fact there are some really good reasons why you should.
Most of your running should be slow
It's difficult for us runners to slow down because we want to run faster. So we think that we should run hard, maybe our race pace, every time we lace up. But the reality is that 80 percent of our running should be at an easy pace. And according to Matt Fitzgerald, author of "80/20 Running: Run Stronger and Race Faster," most recreational runners — that's you and I — do  less than half of their runs at slow paces. By slowing down, the impact on your body is less stressful, and you can recover more easily. It also puts you at less risk for injury. We strongly recommend the science-based articles from RunnersConnect, starting with this one.
Slowing down means catching up with your running partners
The general rule of thumb with easy running is that you should be able to carry on a conversation without gasping for air as you run. So when you're out with your running club or your running partner, a slow pace improves the social aspect of getting some exercise. If you speak haltingly, you're running too fast. And if you only get together with your group or partner once or twice a week, it only makes sense that you run at an easy pace so you can have a conversation and catch up with each other.
Setting aside the ego
Some of us run with our spouses, and we typically run faster than they do. Lots faster and  more frequently. But when we set aside our ego, and run 2 or 3 or 4 miles with them at really slow paces, the benefits start with fitness and get better from there. First, we are spending time together doing something we both enjoy. It's almost like a 45-minute date when we have time to ourselves and can talk about the day or life or whatever. Although both of us might gripe from time to time — "Slow down!" "Pick up the pace!" — it's great for our relationship. And it's fantastic to see someone improve her fitness and get excited because she's a stronger runner than she realized.
You can enjoy the scenery
For some of us who run a little faster, we get caught up the running and how we feel, how hard we're breathing, checking the Garmin and not noticing the fabulous places we run. From scenic vistas with great sunrises and sunsets to amazing trails and beautiful farmland and rivers, there's amazing natural beauty to take in and enjoy. Slow down and take notice of it, especially if you've never visited or run there before.