About This Race
Saturday March 23, 2019 11:00 am McCaskey Stadium

The Tornado Color Run
5k 

supports the
McCaskey Track and Field Booster Club.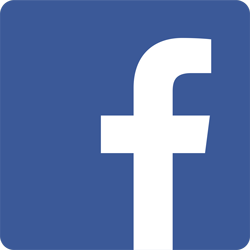 Like us on Facebook to get announcements and updates!
Our mission is to provide monetary support to our McCaskey High School Track and Field Team. Funds are needed to pay for:
specialty coaches (pole-vaulting)
assistant coaches
track spikes for our runners who cannot afford
travel costs to invitationals not covered by the school budget
support track and field participants who desire to go to training camps during the summer
various other expenses during the season.
Our hope is that by financially supporting a successful program, our student participation will increase.
We are an urban public high school with over 2500 students who come from all over the world. We believe that students who participate in sports and extracurricular activities improve their mind, body and spirit bringing that confidence into their adult life.
Race Details & Schedule
Pack Pick up
Friday March 22, 2019   3:30- 6:00 pm outside of JP McCaskey Gymnasium next to stadium
Beat the crowds on Saturday and pick up your t-shirt if you registered by March 16th and your race number
Saturday March 23, 2019  9:00-10:45 am   at McCaskey Track Stadium
Race Start 11:00 AM
Saturday March 23, 2019  9:00-10:45 am   at McCaskey Track Stadium